Posted on January 22nd, 2019
Our latest editorial in this month's Western Living is a beautiful example of thoughtful design in an area that is often overlooked, the staircase. Designer Ami McKay of Pure Design chose a custom pattern from our terracotta specialist, Tabarka to elevate her client's stair risers. In a house of bright whites and plenty of natural light, this stunning tile pops with its subtle design lending Spanish flare to this family's home.
Thinking of renovating a space in your home? Stop by our showroom to chat with our friendly staff about your next project and see our extensive collection of tiles! For more inspiration, check out our Instagram and Facebook pages for a preview of some of our projects and newest arrivals.
Found In: Awards & Achievements, Blog, News
Ami McKay, custom build, custom tile, hand painted tile, handmade tile, interior design, PureDesign, renovate, residential, Tabarka, terracotta, tile staircase, tiled stairs, western living
Posted on September 15th, 2017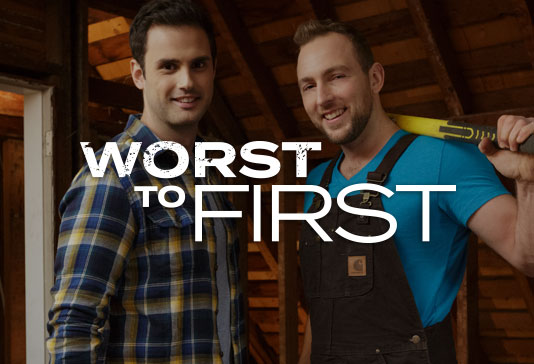 Tune in on Saturday at 8 p.m. ET/PT on HGTV Canada to see World Mosaic Tile featured in the latest episode of Worst to First.
Here's a sneak peek of the tile used for the stunning bathroom remodel.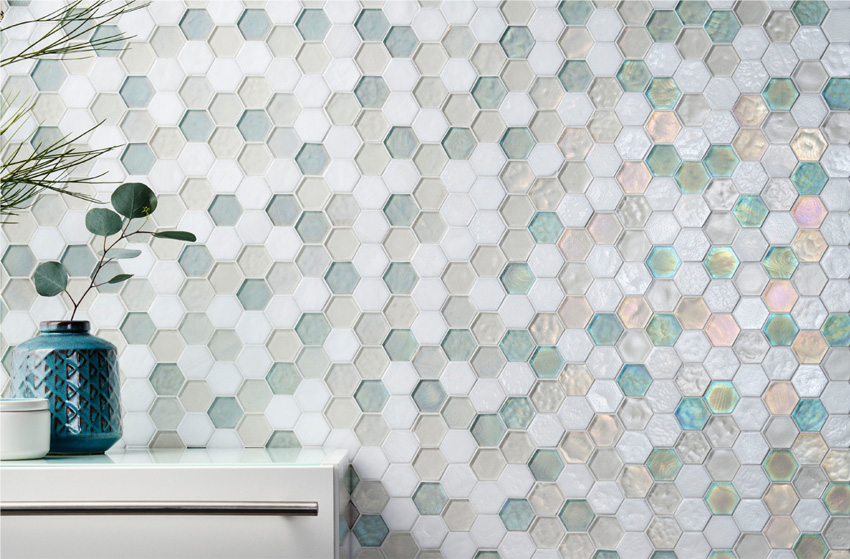 Muse in Atmosphere Blend
Shingle Mosaic in Horizon
Posted on March 11th, 2011
World Mosaic's unique "Baroque" tile by Italian time manufacturer Settecento, has been featured in an article explaining the timelessness and evolution of the baroque pattern in decorating. For the full story, be sure to pick up this month's issue of Western Living (or click the image below)!
-The Team at World Mosaic