Pool and Patio Season Has Arrived in Vancouver!
Arguably the best season in Vancouver, summer is when you find yourself spending most evenings and weekends in your outdoor oasis. Patio season is not to be overlooked when it comes to design and function, especially when it has to withstand the fall and winter seasons—rain and freezing temperatures.
We are proud to offer a wide range of options when it comes to your outdoor space, including pool tile! Our range of products include 2 cm (3/4″) Italian porcelain pavers, Terrazzo, Italian glass and California-made recycled glass.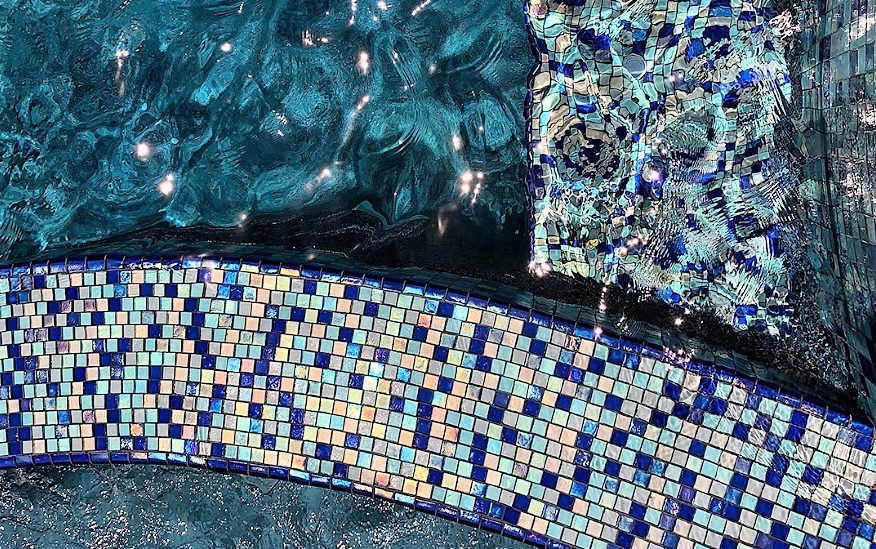 Here are some of the 2 cm patio tiles we offer:
Here are some of the pool tiles we offer: