Posted on November 17th, 2017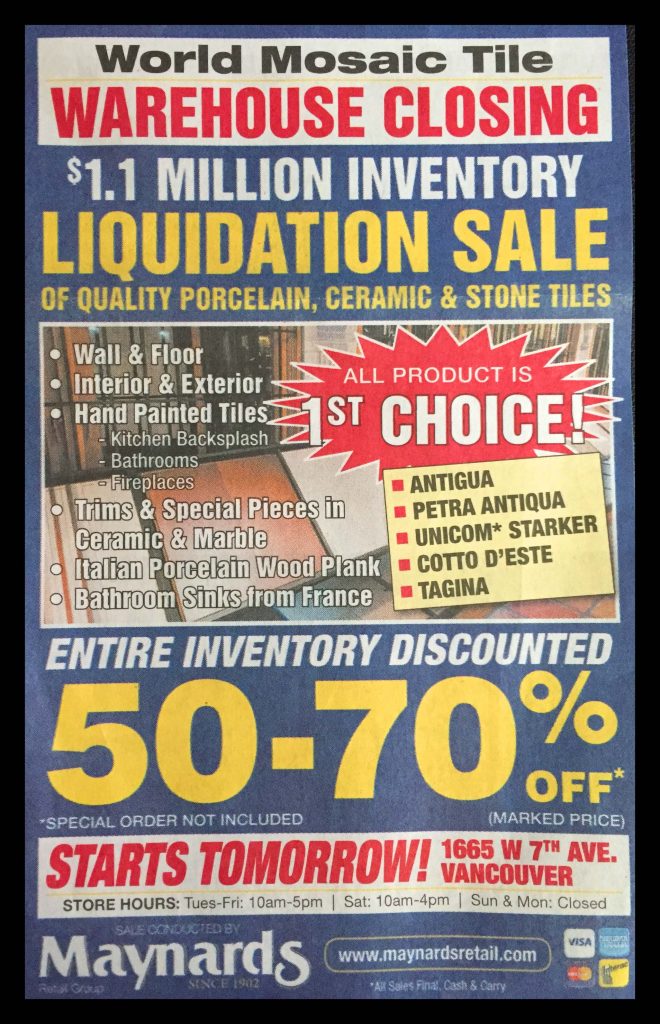 Posted on September 15th, 2017
Tune in on Saturday at 8 p.m. ET/PT on HGTV Canada to see World Mosaic Tile featured in the latest episode of Worst to First.
Here's a sneak peek of the tile used for the stunning bathroom remodel.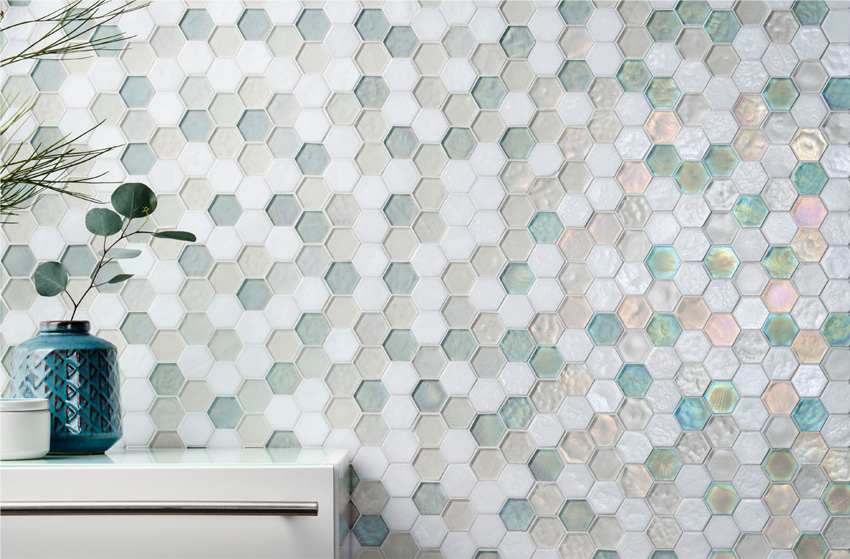 Muse in Atmosphere Blend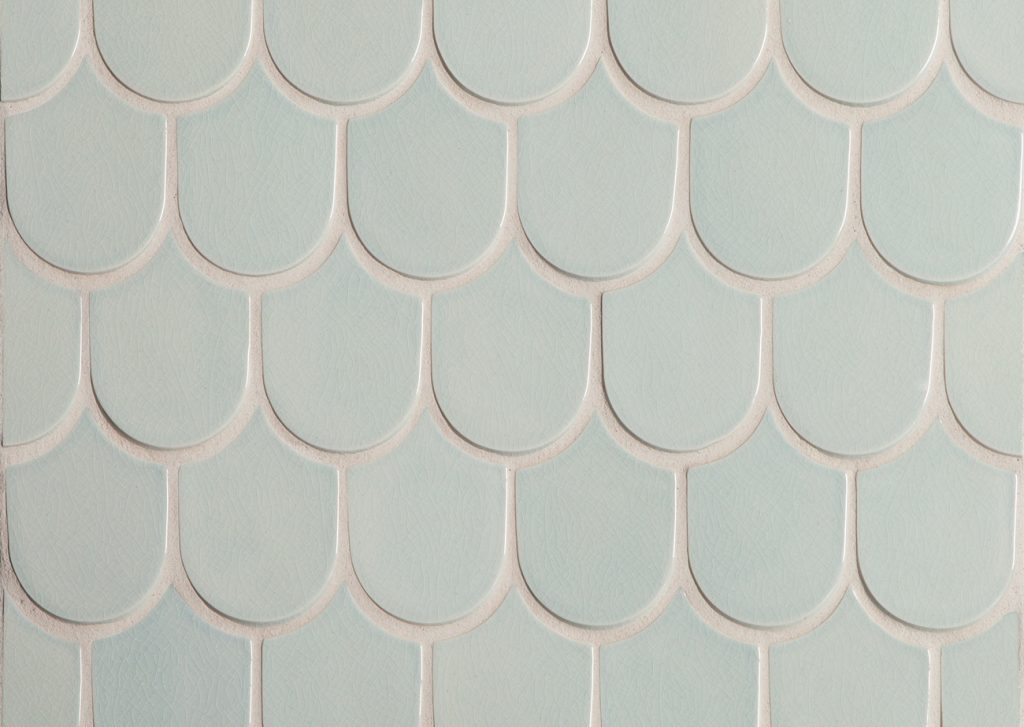 Shingle Mosaic in Horizon
Posted on September 5th, 2017

Posted on August 14th, 2017

Tiles are a great way to enhance the ambiance of your patio.
Check out our selection of porcelain tiles that are suitable for outdoors here.
Posted on July 20th, 2017

Posted on June 28th, 2017

Posted on June 8th, 2017
Posted on May 4th, 2017
Posted on April 26th, 2017
Posted on December 15th, 2016

Walker Zanger 's "Sterling Row" Rattan Pattern in natural finish. 
Gorgeous finishing detail for a spectacular kitchen, with a spectacular view.