Posted on January 22nd, 2019
Our latest editorial in this month's Western Living is a beautiful example of thoughtful design in an area that is often overlooked, the staircase. Designer Ami McKay of Pure Design chose a custom pattern from our terracotta specialist, Tabarka to elevate her client's stair risers. In a house of bright whites and plenty of natural light, this stunning tile pops with its subtle design lending Spanish flare to this family's home.
Thinking of renovating a space in your home? Stop by our showroom to chat with our friendly staff about your next project and see our extensive collection of tiles! For more inspiration, check out our Instagram and Facebook pages for a preview of some of our projects and newest arrivals.
Found In: Awards & Achievements, Blog, News
Ami McKay, custom build, custom tile, hand painted tile, handmade tile, interior design, PureDesign, renovate, residential, Tabarka, terracotta, tile staircase, tiled stairs, western living
Posted on April 10th, 2018
Come visit us at 2349 Granville Street (North West Corner of Granville & West 8th)
We are open:
Tuesday – Friday: 10:00 am – 5:30pm
Saturday:  10:00 am – 4:00 pm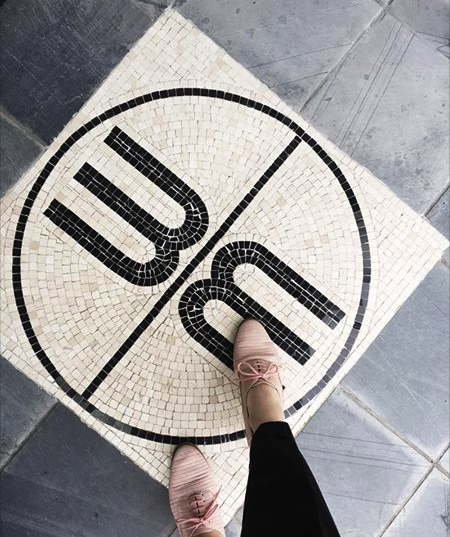 SaveSave
SaveSave
Posted on January 6th, 2018
Exciting news – after 45 years in the same location, our soft opening of the new showroom is March 20th, 2018! Our new address is 2349 Granville Street.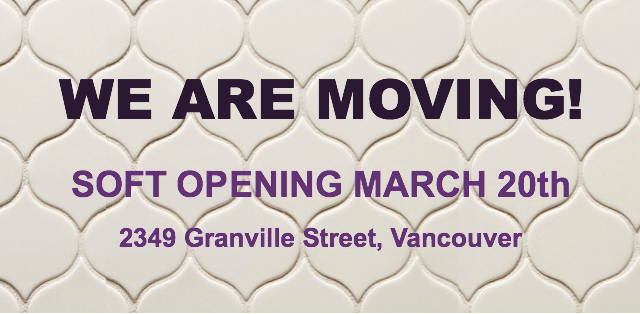 From glass mosaic to hand crafted ceramic and porcelain tile, we continue to pride ourselves on high quality and impeccable style. Whether you have residential or commercial requirements, World Mosaic has something to suit all needs and budgets. We carry exclusive porcelain tile for your kitchen and bathroom, versatile glass tile that can be used anywhere from a backsplash to an outdoor spa or pool and hand painted ceramic tile that is guaranteed to add some dynamic to any space. Through working with tile manufacturers from across Europe and the Americas, we are proud to be in the forefront of modern tile technology, ensuring a lifetime of great value and pleasure. Our dedicated team invites you to come visit us at our new convenient Vancouver location and look forward to helping you soon.
SaveSave
Posted on January 6th, 2018
Showroom:
Wednesday to Friday: 10:00 – 5:00
Saturday: 10:00 – 4:00
Warehouse:
Tuesday to Friday: 10:00 – 5:00
Saturday: 10:00 – 4:00
Office:
Tuesday to Friday: 9:00 – 5:00
Posted on December 31st, 2017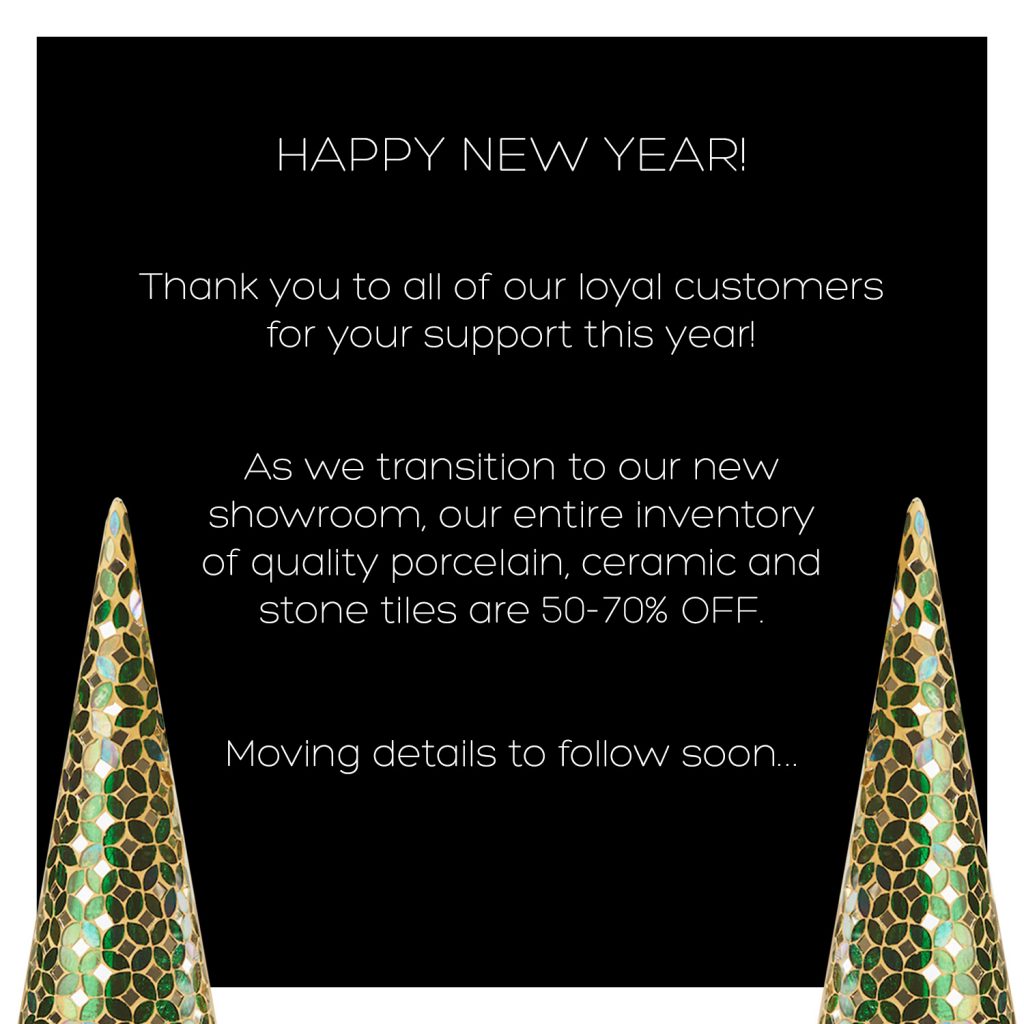 Posted on November 17th, 2017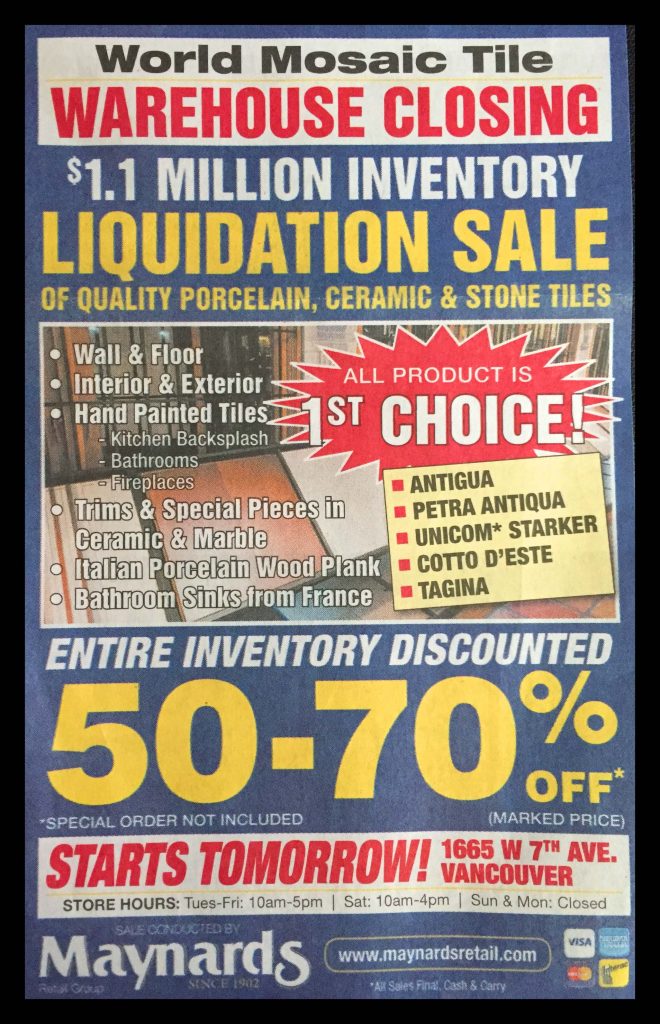 Posted on September 5th, 2017

Posted on August 14th, 2017

Tiles are a great way to enhance the ambiance of your patio.
Check out our selection of porcelain tiles that are suitable for outdoors here.
Posted on July 20th, 2017

Posted on June 28th, 2017